There are times where we all need a bit more space, and
Magenta Self Storage offer storage solutions that are simple and stress free.
Why choose us?
As a multi-site self storage company we work hard to take the headache out of organising secure storage. With our high quality facilities in Reading , Banbury, Nottingham, Oxford, St. Albans, and Stirling Road in London, we can cater for any size storage need across the country. Our alarmed and monitored sites are accessible up to seven days a week, with late night opening hours and 24hr access available at some of our sites.
We are passionate about making storage simple, which is why Magenta Self Storage offer all-inclusive pricing on all units, including padlocks and free access on everything from 10 sq ft lockers to 700 sq ft rooms.
Get an online quote for your storage needs.
Privacy
Magenta Self Storage strive to protect your privacy at all times and we have a comprehensive Privacy Policy in place.
Storage insurance
Magenta Self Storage understand that your property and possessions are precious, which is why we offer insurance with every locker as standard.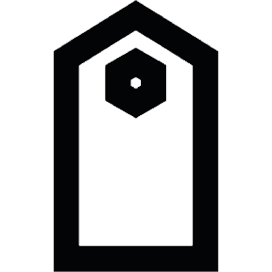 All inclusive pricing
Storage solutions should be simple, and this is why we offer transparent pricing tariffs to our customers.
Property
Magenta Self Storage owns and manages self storage facilities across the UK. We are looking to expand our portfolio and will consider all opportunities from new build to existing property refurbishments.